"We are the cradle of the seaside history of Rimini, everything started here
Add our contribution to this incredible story that keeps us growing.
Together."
Watch our live streaming webcam
Bagno 20 Arcobaleno is synonymous with courtesy, fun sympathy and special sensitivity to the environment.
Our guests can enjoy playing at BeachTennis, BeachVolley and FootVolley in the two fields with adjustable net; We also have table football and ping-pong table.
Great is also the attention that Bagno 20 Arcobaleno reserves for comfort demonstrated by the presence of warm shower, fitted kitchen, toy storage cabins, shaded gazebos and relaxation area.
To best accommodate families with children, the Bagno 20 Arcobaleno offers Playground, Baby Park and Baby Dance as well as an active Baby Sitting service every day of the week.
As we are aware that you can enjoy a true relaxation only when you feel completely safe, we have set up a system of video surveillance in the whole area of Bagno 20 Arcobaleno, which also controls the parking of bicycles and motorcycles. We also offer, in the daytime, free use of suitable lockers, which can be used to store precious items, handbags and / or items that might otherwise be the cause of theft while walking, bathing or resting.
Open for new arrivals and proposals, available and courteous to your requirements, we look forward to your Riviera holiday!
CHOOSE YOUR PLACE AND BOOK DIRECTLY ONLINE IN A FEW STEPS!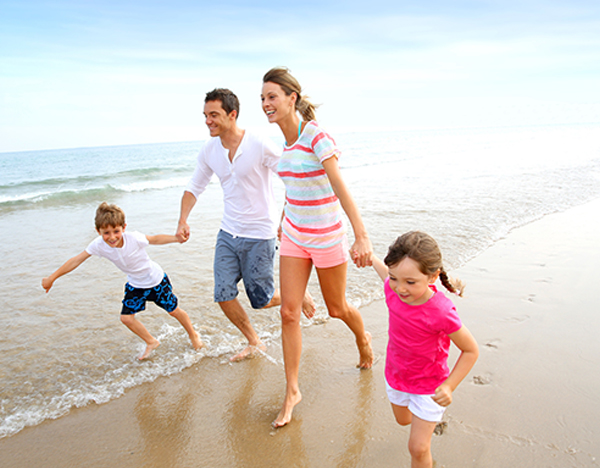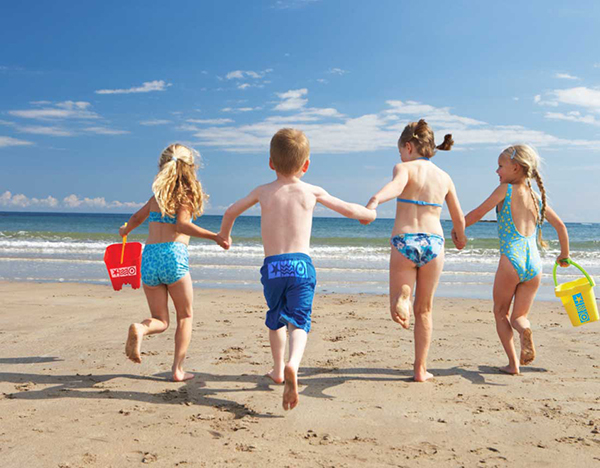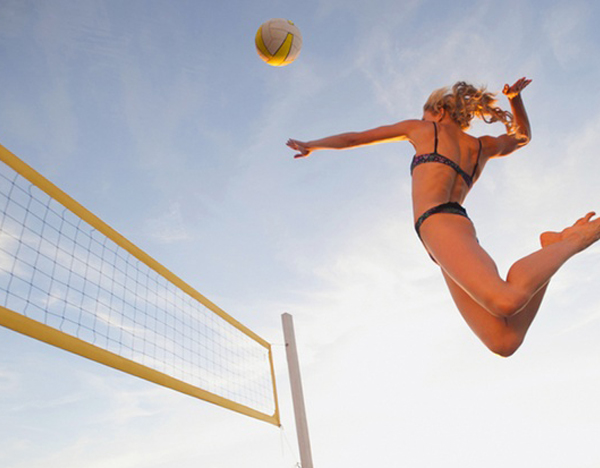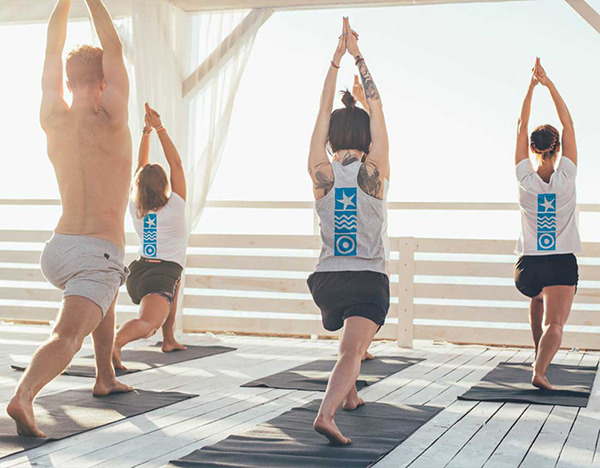 MORE SERVICE AND MOST QUALITY IN THE SERVICE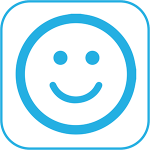 BEAUTIFUL BEACH ANIMATIONS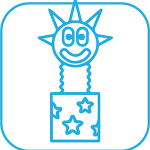 Beautiful animation paths dedicated to the youngest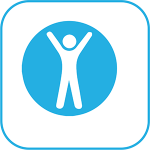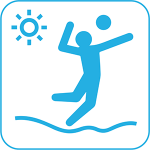 So much sport and energy on our playgrounds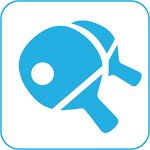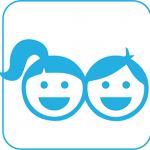 Kinder area and equipped Nursery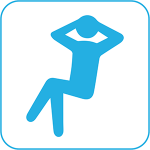 Refreshing oasis of maximum relaxation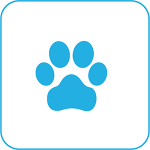 Dog-Area comfortable and equipped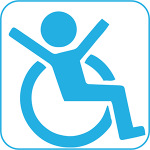 Accessibility 100%: Services dedicated to people with disabilities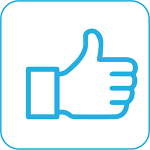 An ever safer beach: rescue and child loss service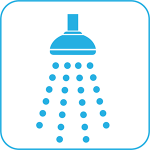 Cleaning and Comfort of Shower Stations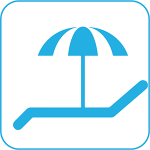 Beach supplies and furnishings are always at the top of the range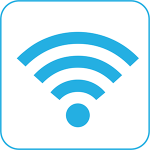 Reliable, free and secure our Free Wi-Fi Service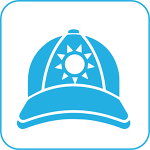 New specialized figures: the Beach Tutor and the Welcome Coach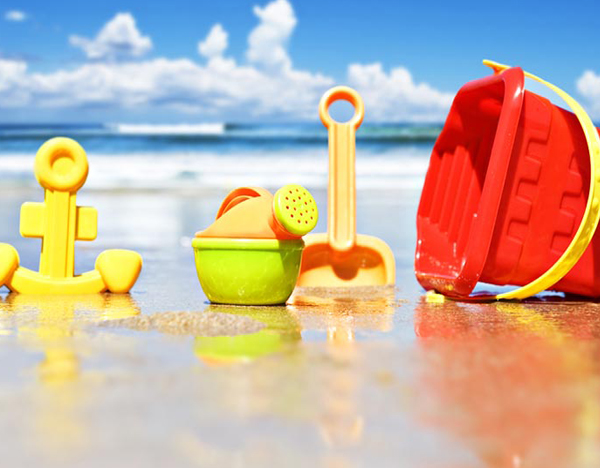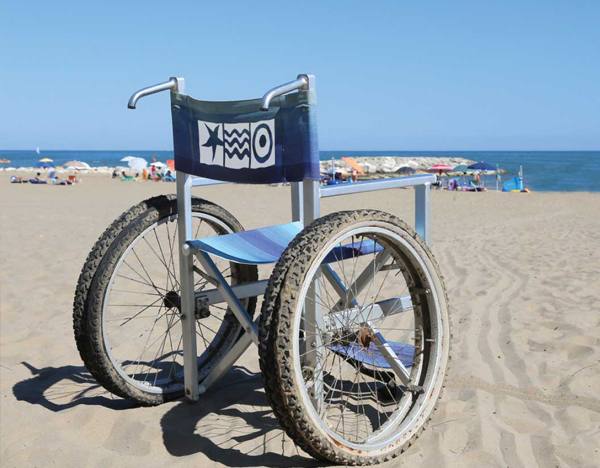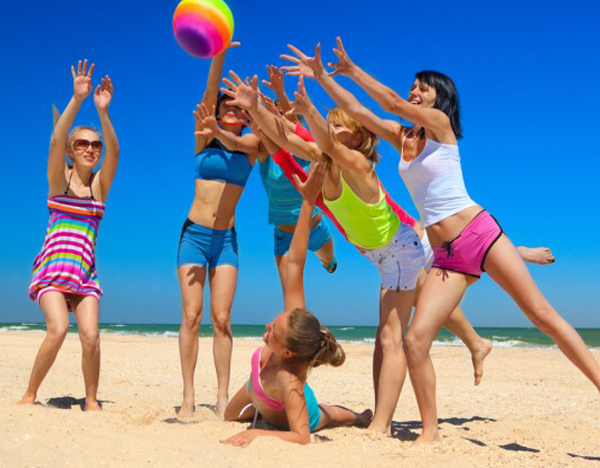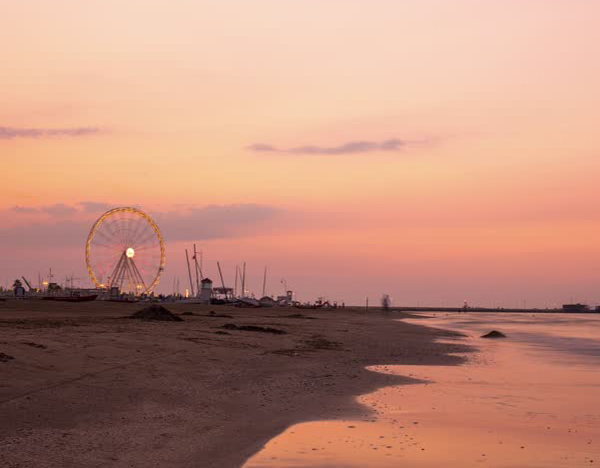 "WE ARE IMPROVED ALL THE BEACH SERVICES: FOR OPENING AND CLOSING AN OMBRELLONE IS NOT A MECHANICAL GEST WHY IT MAY SAY TO GET TO OUR GUESTS OF OASIS OF RELAX BUILDING AT THE OUR GUESTS."